Learn to Create Professional Websites With WordPress
Learn to Create Professional Websites With WordPress
Learn to Create Professional Websites With WordPress
Get Your Free Copy of My New eBook!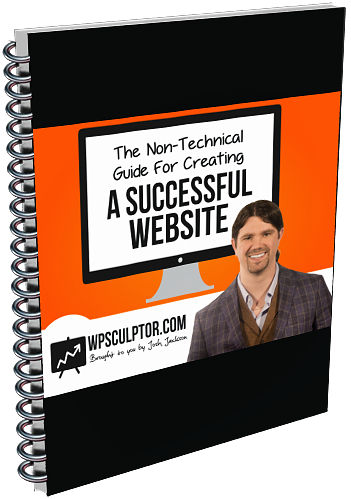 "The Non-Technical Guide for Creating a Successful Website"
Productivity Tips
Avoid Common Pitfalls
Create Valuable Information
Work Smarter Not Harder
Communicate With Your Audience
Create a Successful Website
Join Me On YouTube
My channel has over 1.9 million views, 26,000 subscribers, 15,000 likes, and 10,000 comments. I'd love to connect with you!
Subscribe Now!